Need Our Assistance?
Fragile Kids Foundation provides key pieces of equipment not covered by private or government sponsored insurance. The equipment must be deemed medically necessary to meet rehabilitation and quality-of-life goals. Equipment is accessed by families via the Healthcare Grants Program and the Loaned Equipment Program. The medical review committee determines which program will provide the requested equipment.
Want To Help?
We can always use the time, talent and funds of caring individuals, groups, girls scout troops, organizations and companies. We are most appreciative of all.
We have volunteer projects that are rewarding, stress-free and fun. Come solo or bring your entire office or organization. Won't you consider being a part of the Fragile Kids Family?
Stay Up To Date
Enter Your E-Mail Address to subscribe to Our FREE newsletter!
Our Featured Sponsor
We are grateful for the support of corporations who generously support Fragile Kids through their foundations, discretionary spending, cause marketing, and employee giving campaigns.
Upcoming Events
Louis' Gorgeous Notecards
View All
A Little Help Goes A Long Way
Madyln is a 7 year old from Fitzgerald, Georgia. She is cared for by her aunt, who lovingly stepped in when her own parents no longer could. She has Retts Syndrome, seizure disorder and significant developmental delay. It's difficult sometimes for her aunt to pick her up and down, lift her in and out of chairs and so they came to FKF in need of a Rifton "Hi-Low" chair.
Learn More About Our Kids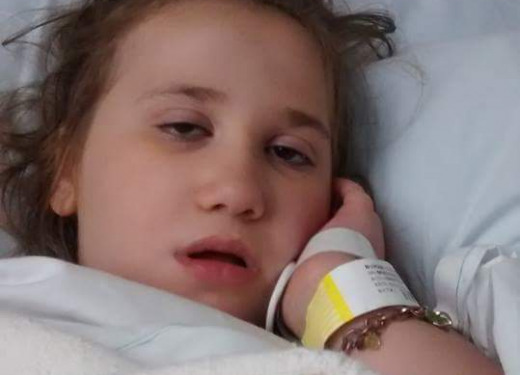 Thank you to Our Website Sponsors